Erik Weems Photography - Page 3
---
The Godspeed, at Henricus Citie, Virginia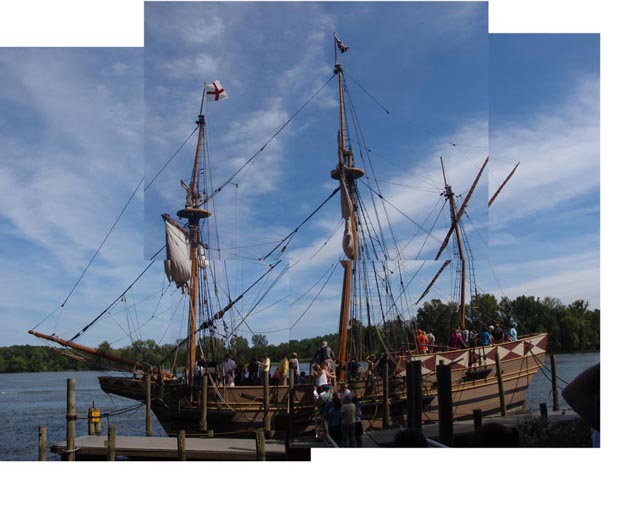 ---
Kennedy Center over ice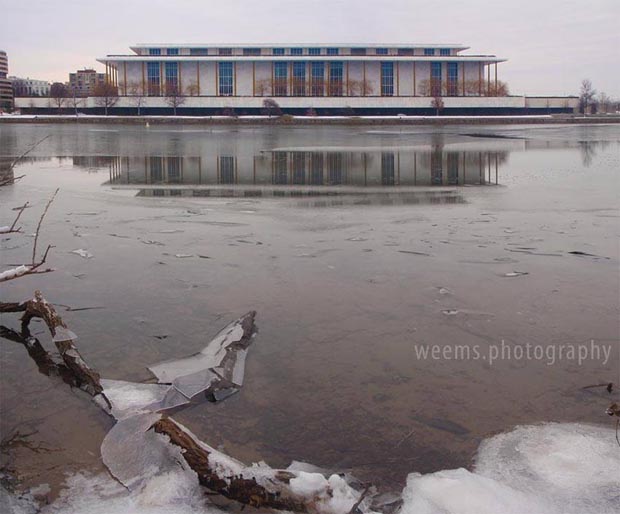 In Washington DC – More Washington DC
---
Iced creek, Virginia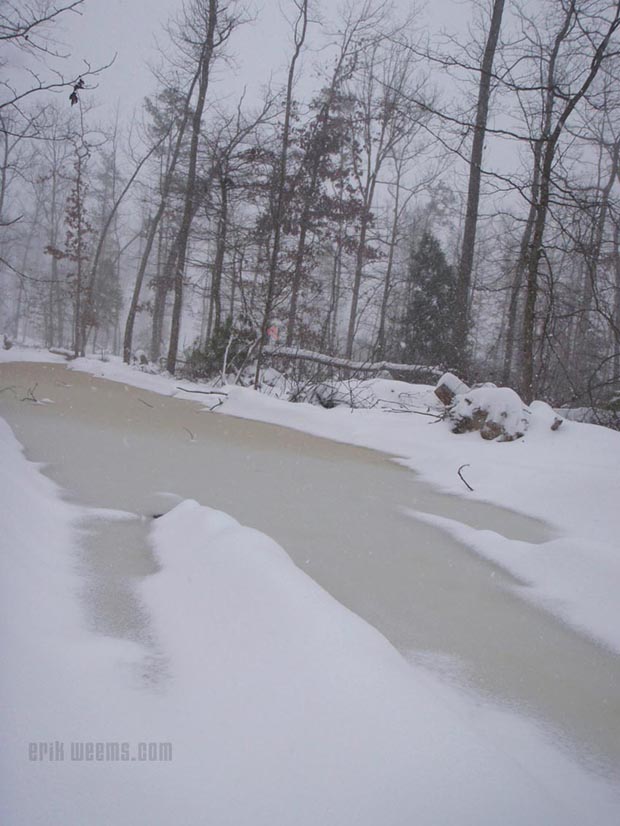 This creek is no more: housing development replaced it with asphalt and buildings.
---
The CRX Bridge over the James River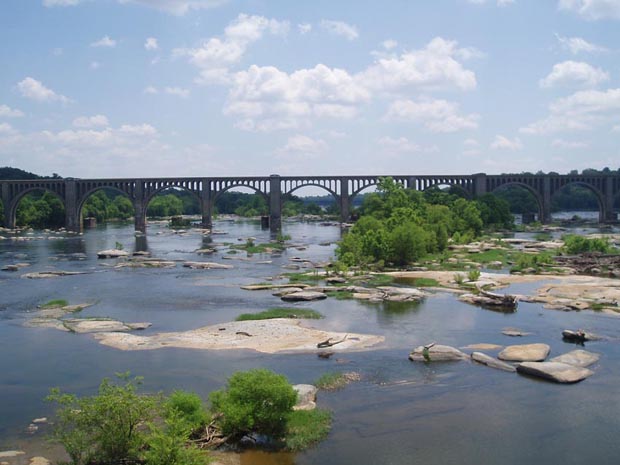 ---
James River from the "Nickel Bridge"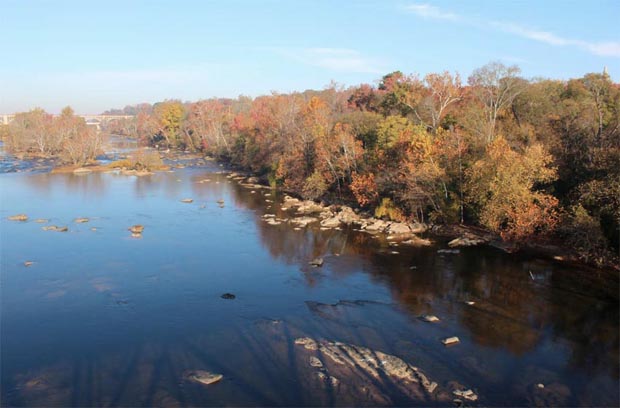 ---
Near Pony pasture, Richmond, VA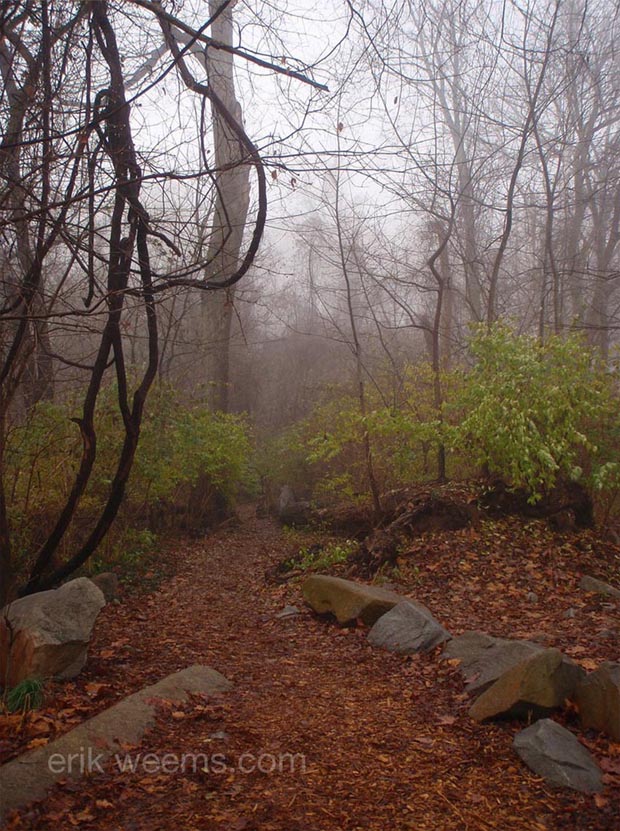 ---
Ice and snow along the James River, 2017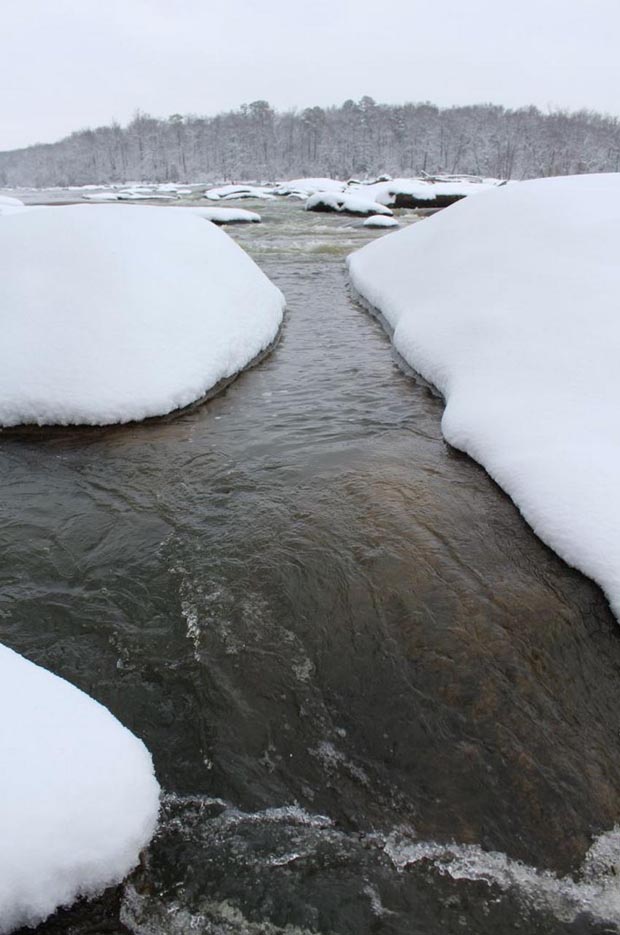 ---
Four peppers from the garden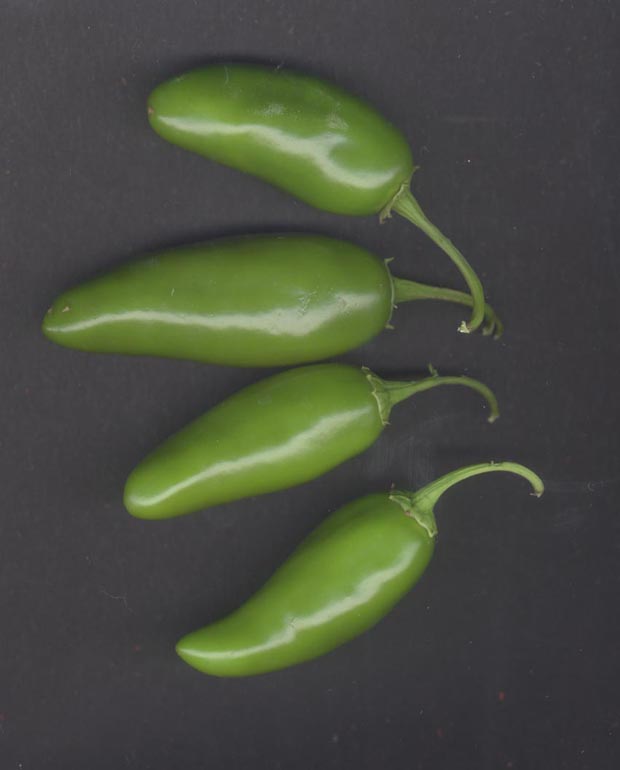 ---
Keels Creek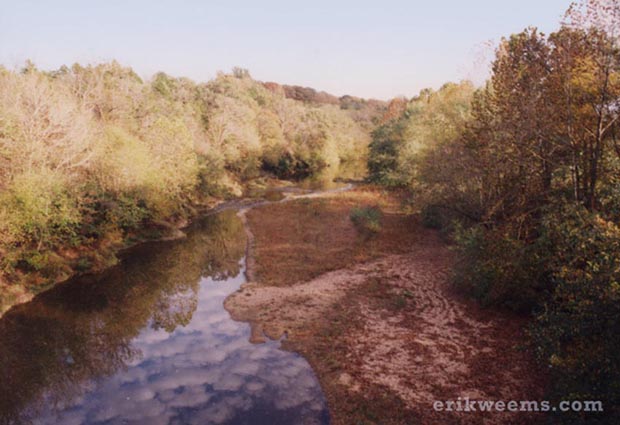 Near Eureka Springs, Arkansas. Photo taken from the now departed metal bridge on County Road 306. Good swimming area.
---
These flowers titled "Kim's Knee Highs" at the National Gallery of Art, Washington DC
---
Florida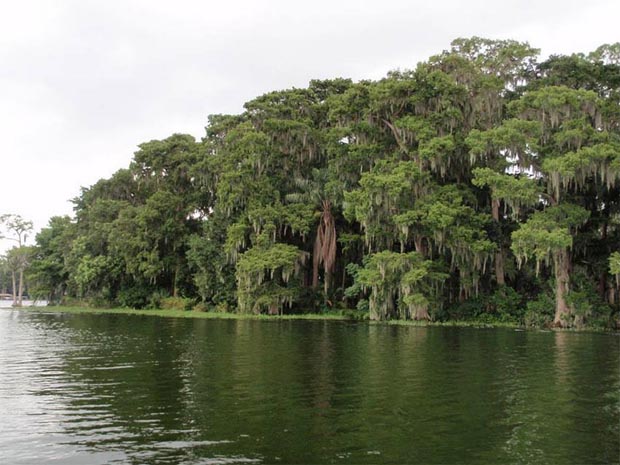 ---
Mount Nebo, Arkansas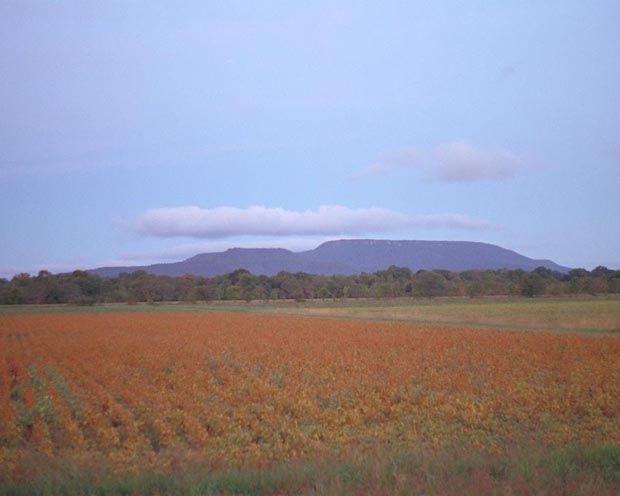 ---

---

---
Erik Weems
6933 Commons Plaza Suite 533
Chesterfield, VA 23832