About Weems Photography
My name is Erik Weems and I take a lot of pictures.
I have a graphic design business
I also draw and paint
More Richmond Virginia photos at Richmondcitybook.com
Also, more photos at LivingCityDC.com
What do I use? I used several different small Olympus cameras for years. In 2014 I began using a Canon i5.
---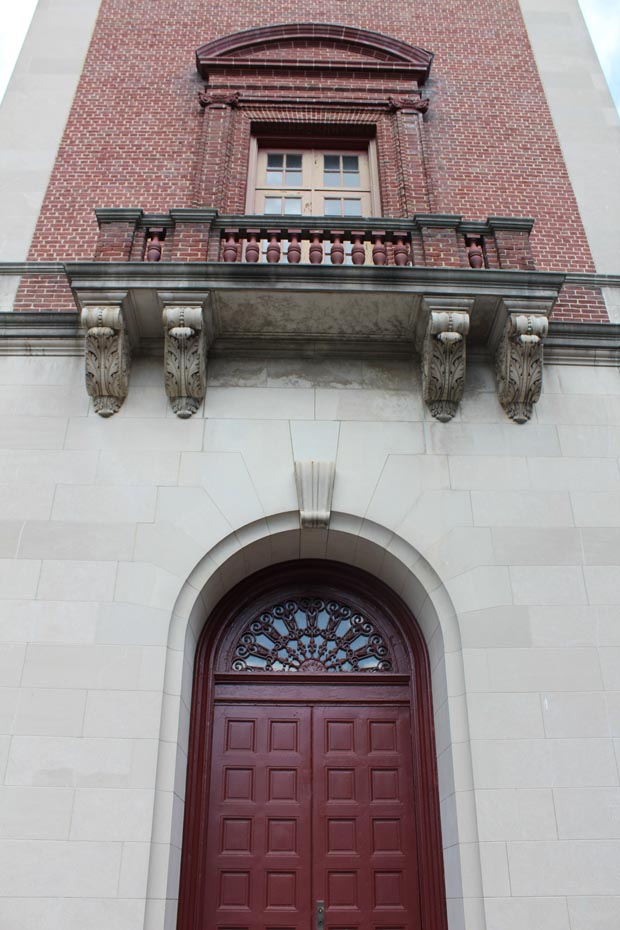 Carillon Bell Tower Richmond Virginia
---
Erik Weems
6933 Commons Plaza Suite 533
Chesterfield, VA 23832